It has been a week of devastating blows to the lovers of biscuits and now the every day Aussie will now be without a staple of the Sunday morning hangover.
McDonald's has confirmed that Sprite has been taken from its menu effective immediately, and has been replaced with Sprite No Sugar.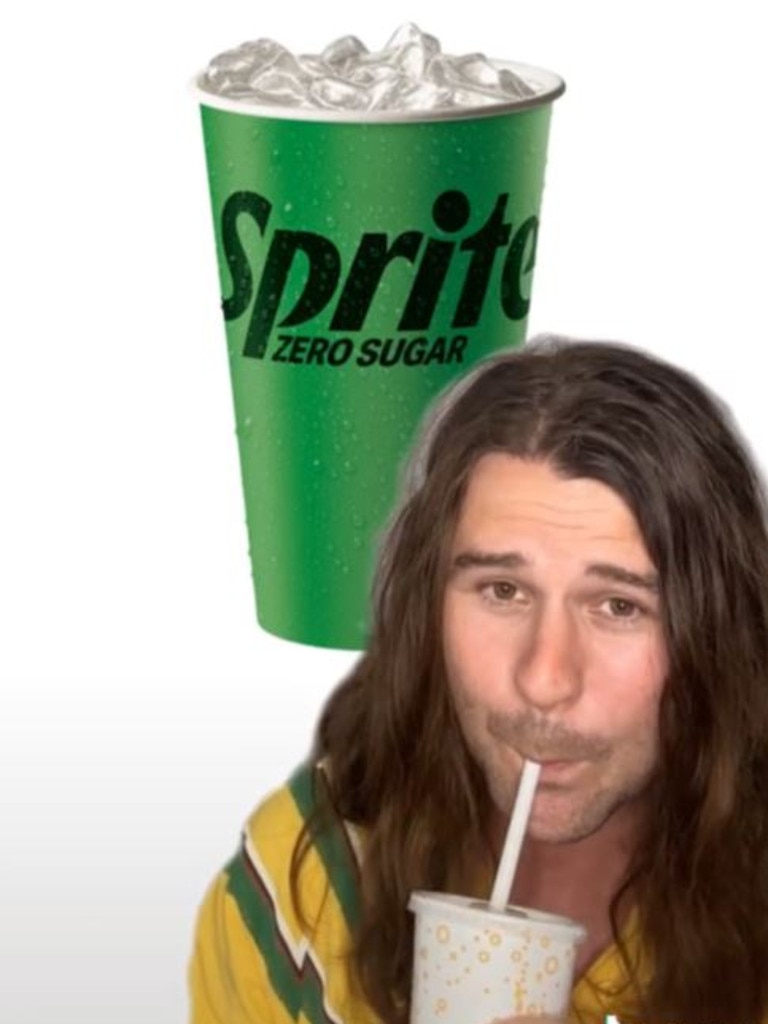 Outrage has filled social media, with many calling for the sugary soft drink to be brought back ASAP.
i'm genuinely so upset that mcdonalds sprite has been replaced with sprite no sugar. like actually. like that's actually fucked. like what's the point aside from upsetting me.

— BBGIRLSPIT (@bbgirlspit) October 21, 2022
Well it's certainly not the fact that McDonalds replaced Sprite lemonade entirely with the no sugar variety here…

— Aussie Overlawd (@AussieOverLawd) October 20, 2022
Will McDonald's bow to the pressure of the nation? Time will tell. This is one debate that will not lose it's fizz!