Offices around the country are going to have to look for a replacement for their morning cup of coffee, after Arnott's confirmed distressing snack news today.
Reports circulating this morning suggest that Arnott's Australia has discontinued the staple item Classic Assorted.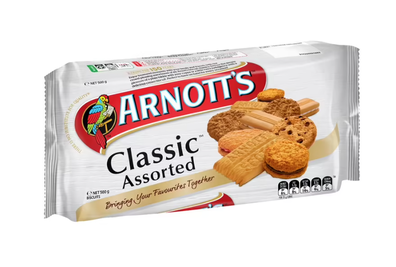 The Classic Assorted variety pack included six varieties – Butternut Snap, Kingston, Choc Chip, Scotch Finger, Shortbread Cream and Monte Carlo biscuits.
A listener of Ben Fordham's 2GB radio show Ben Fordham Live, informed the nation of this sad news.
Peter Neve had noticed it had become increasingly difficult to find the product in his local supermarkets, so he decided to contact Arnott's.
He received the news that he did not want to hear. "Due to ongoing low sales and limited shelf space in supermarkets we have made the difficult decision to stop production of this product."
In it's place, Arnott's has moved forward with new selection packs for Australians to fall in love with.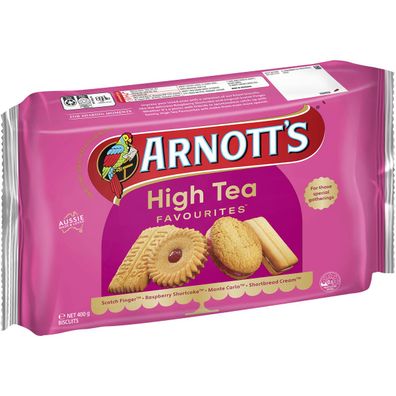 High Tea Favourites pack includes Scotch Finger, Raspberry Shortcake, Monte Carlo and Shortbread Cream.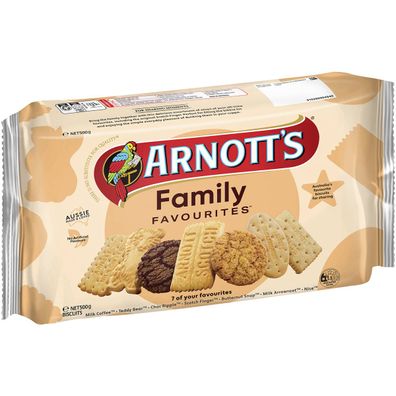 Then they have the Family Favourites variety pack, which includes seven varieties – Milk Coffee, Teddy Bear, Choc Ripple, Scotch Finger, Butternut Snap, Milk Arrowroot and Nice.
Goodbye to an old friend. Smoko won't be the same without you……